Out of School Club Assistant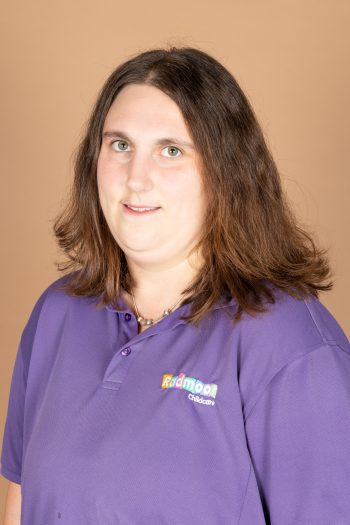 I joined Radmoor Nursery in April 2019 and I work within all of the groups as well as previously working at Outwood's Edge out of School Club. I hold a level 2 in Children and Young people's services and a Level 3 Early Years Educator qualification.
I have previous childcare experience such as working as a student at Cobden Nursery and being an apprentice. I am also a Leader at Girls Brigade.
I enjoy working with children because it is different every day and its rewarding seeing the children grow up through the groups eventually going on to "Big School"