Radmoor Nursery Shines Bright with Glowing Ofsted Report
June 22, 2023
World Book Day 2023
On 3rd March 2023 we celebrated World Book Day. This is a firm favourite here at Radmoor Nursery! The staff and children dressed as their chosen book characters and bought a book in from home. Throughout the day we had special visitors that came in especially to read stories to the children; including our old Nursery manager Veronica. Stev and Elaine have both been apart of the Radmoor Family for many years and wanted to come back to celebrate world book day with the children.
Stev bought in her Non-Fiction books about walking and a huge map for the children to look at through a magnifying glass. The children really engaged with this and loved using Stev's binoculars. Stev talked lots about the long walks she takes through the Peak district, she even bought in her hiking stick to show the children.
Everybody had a great day!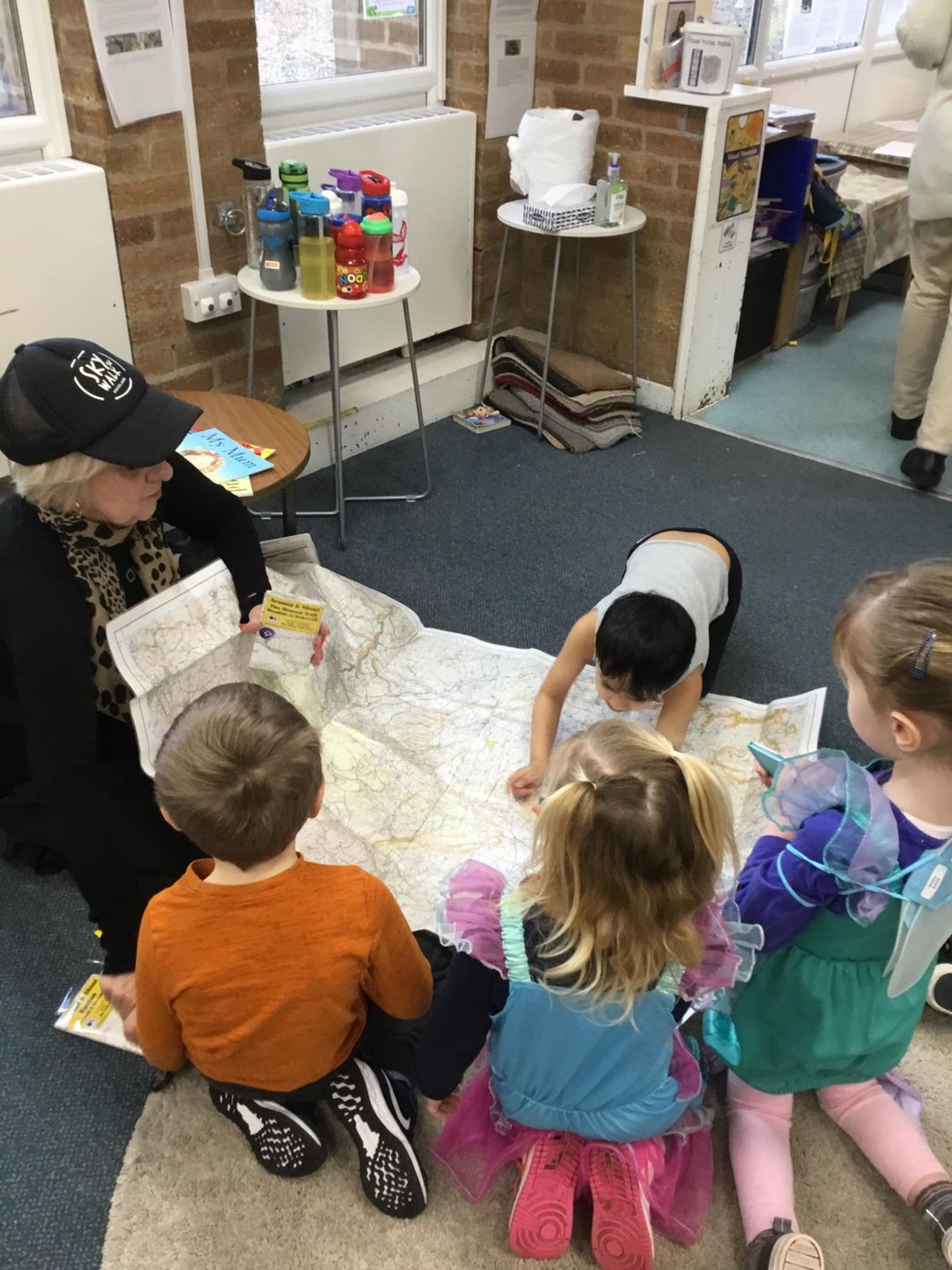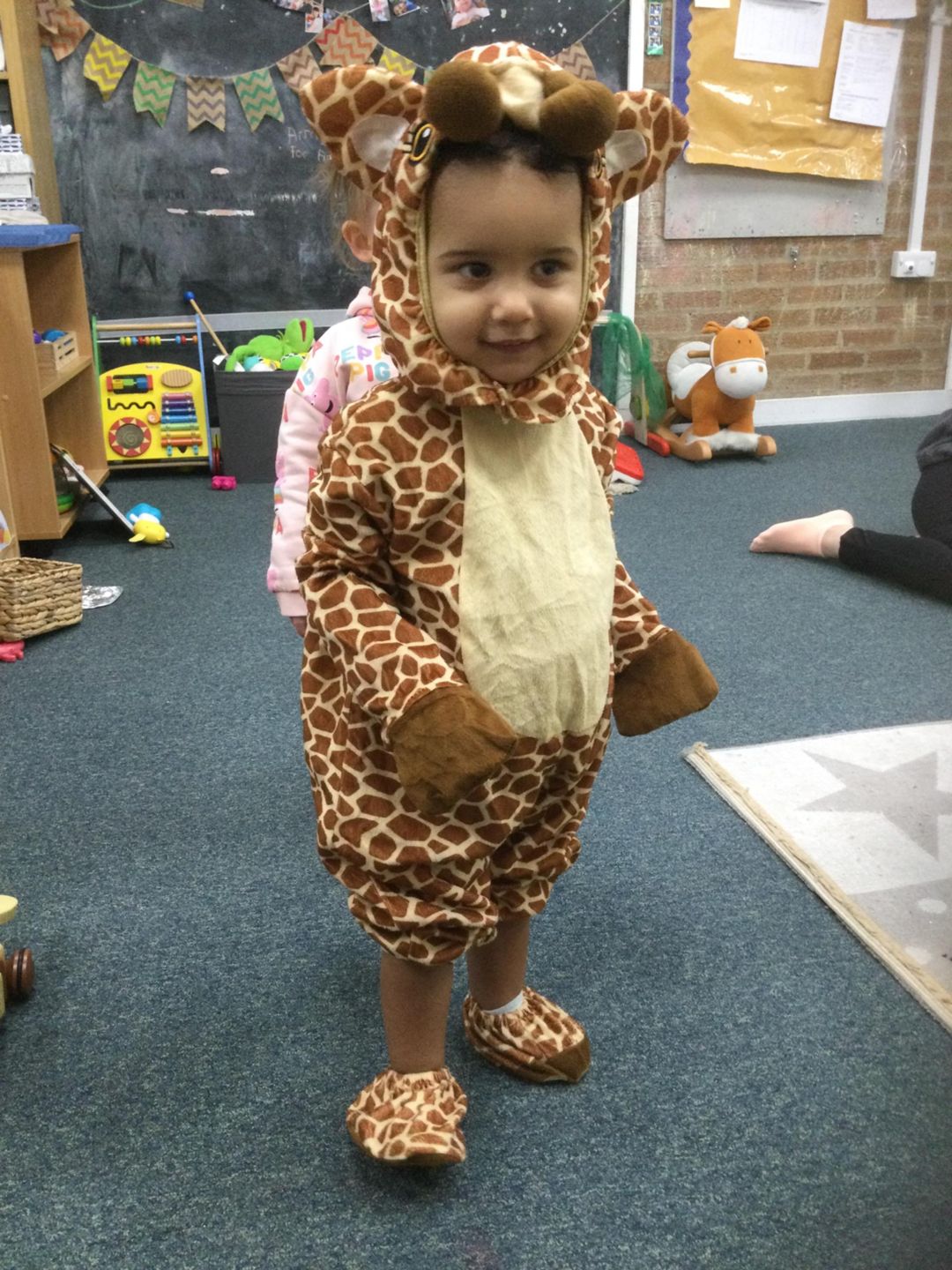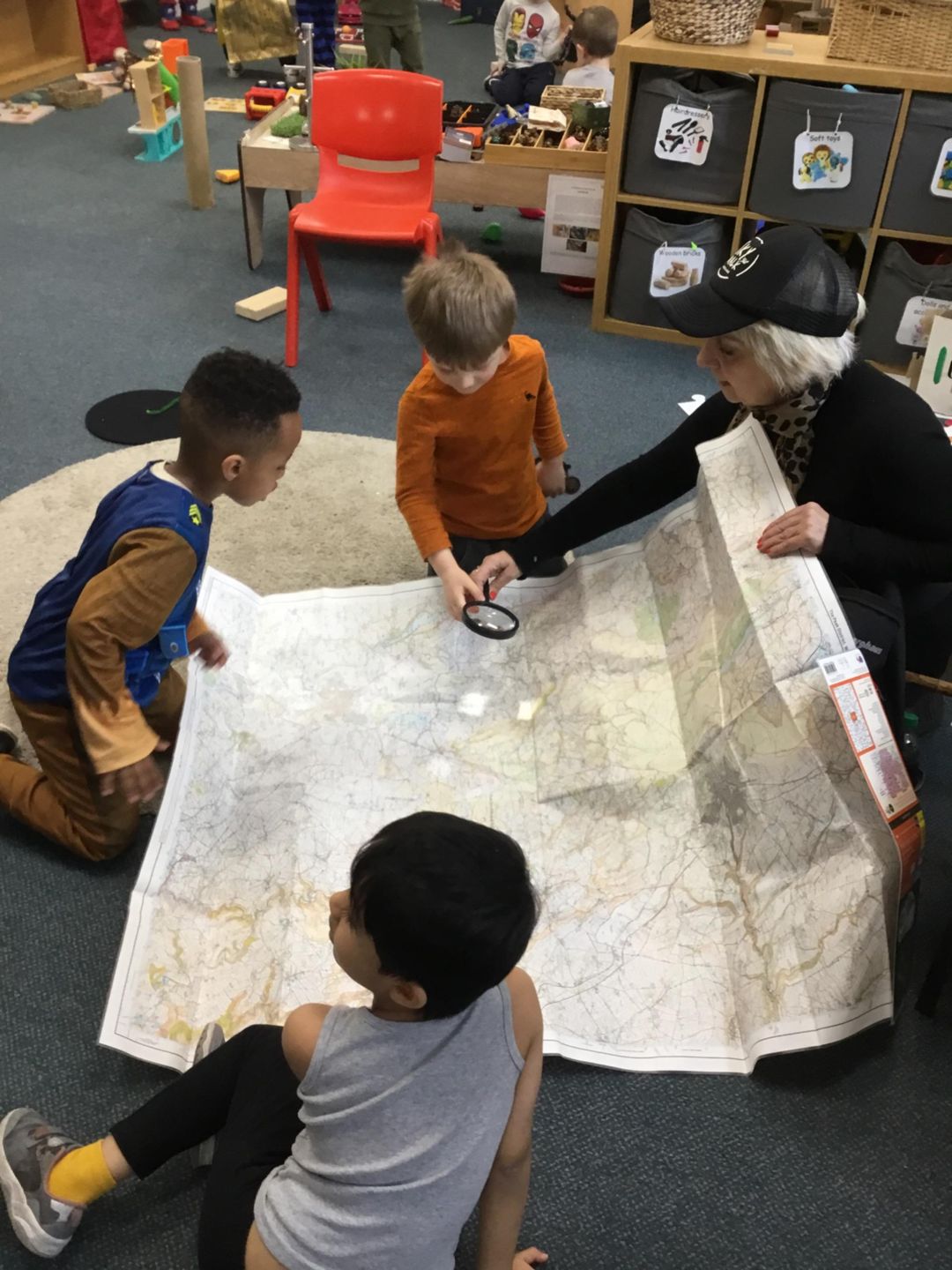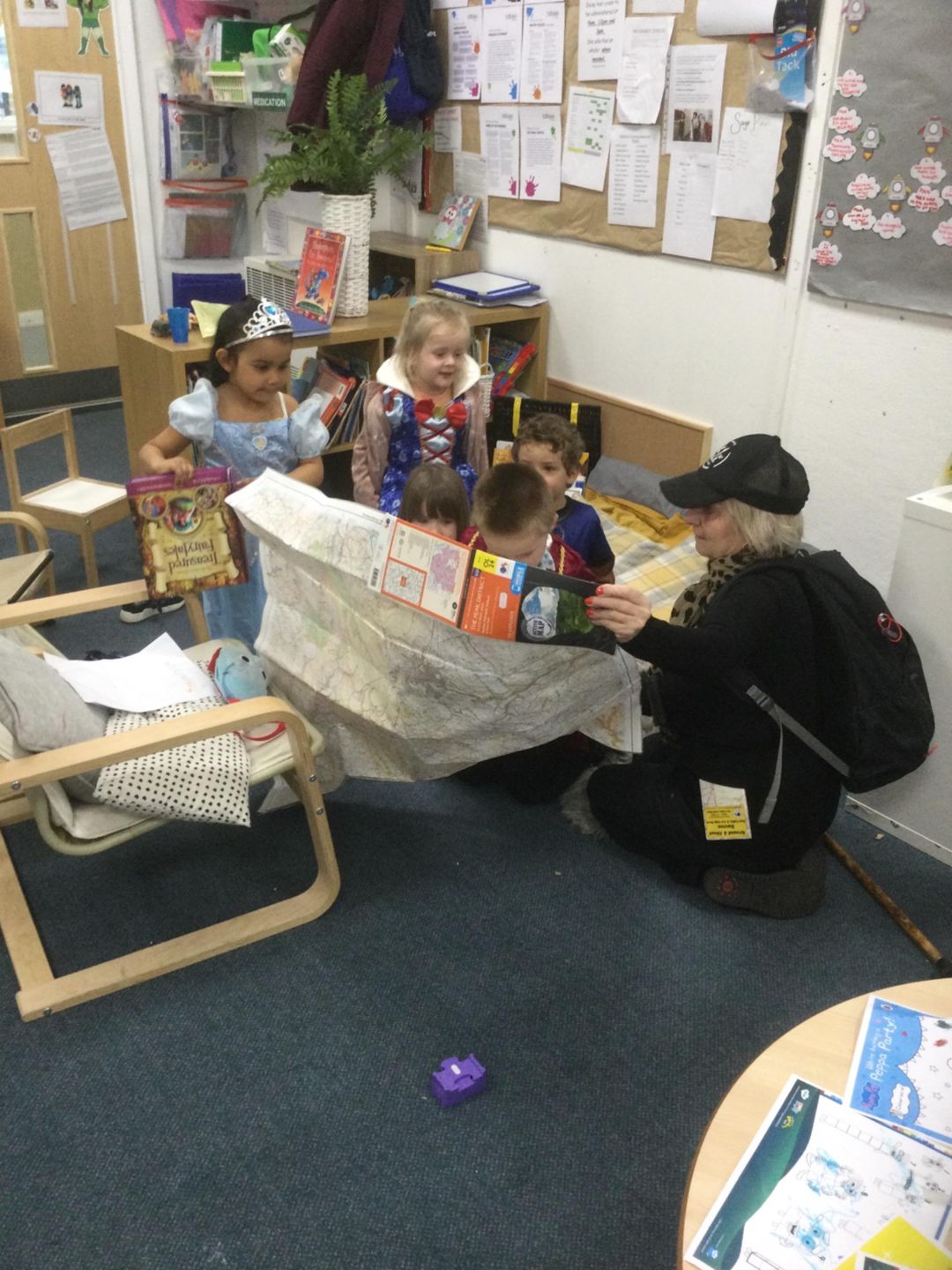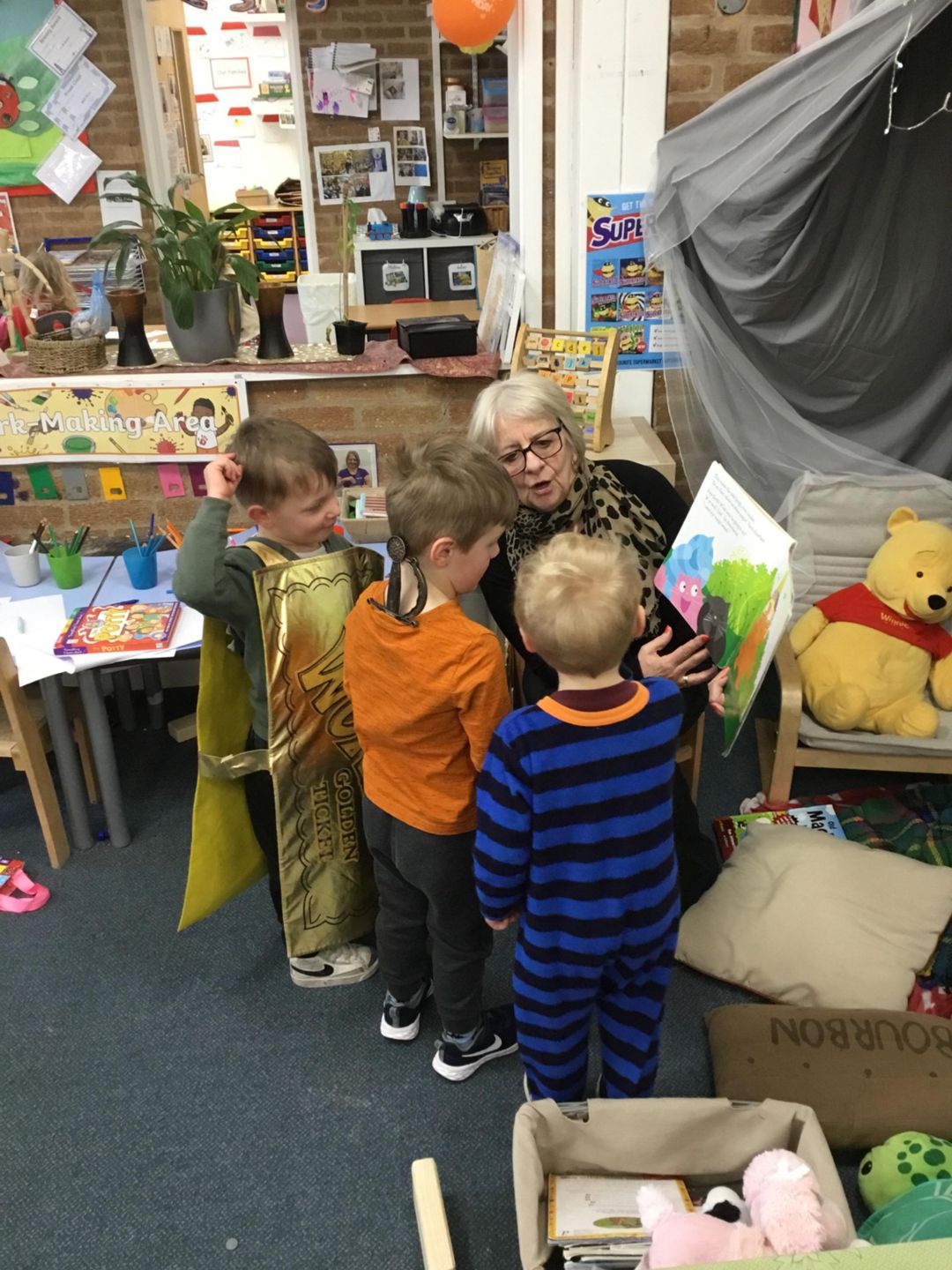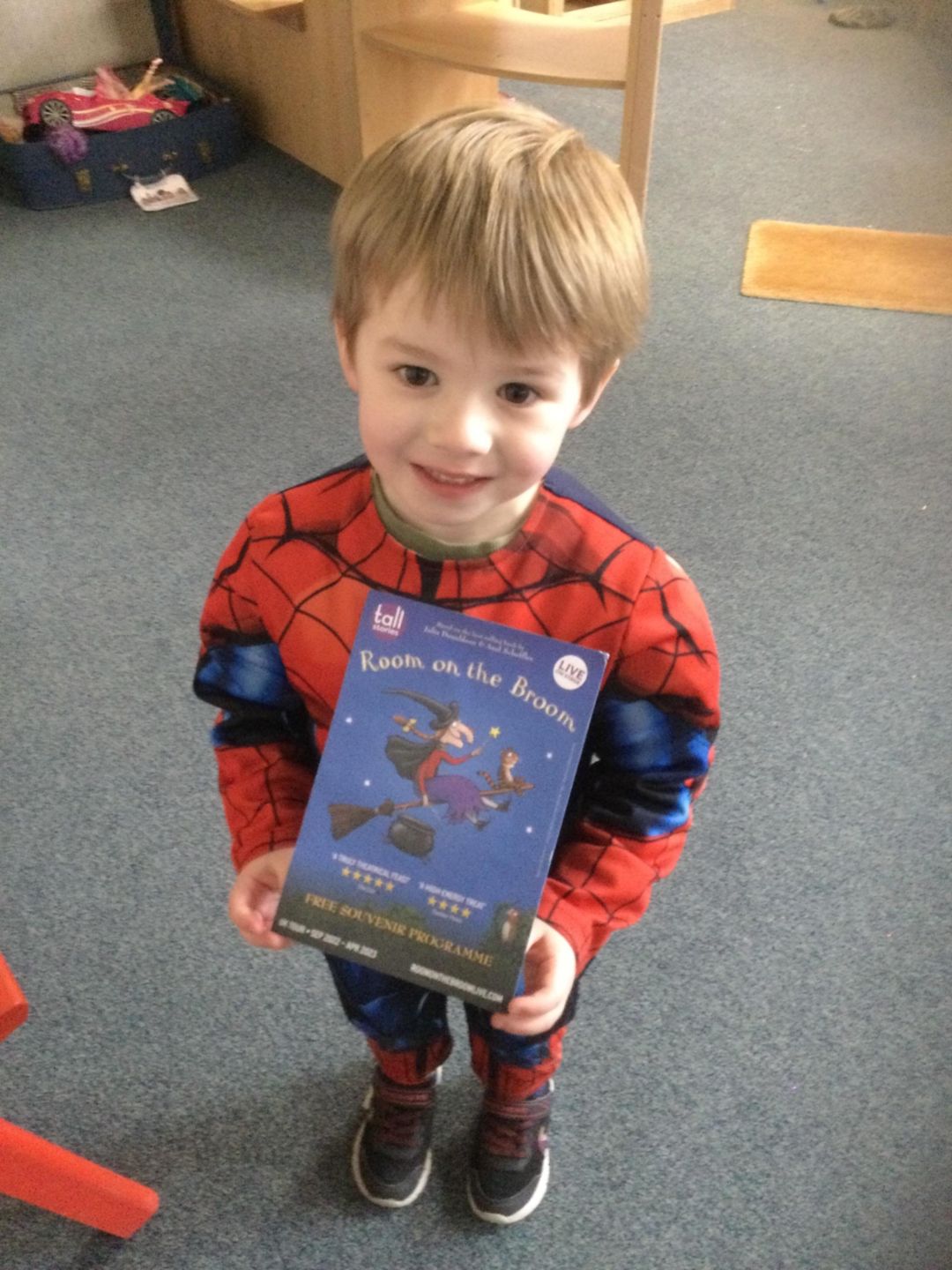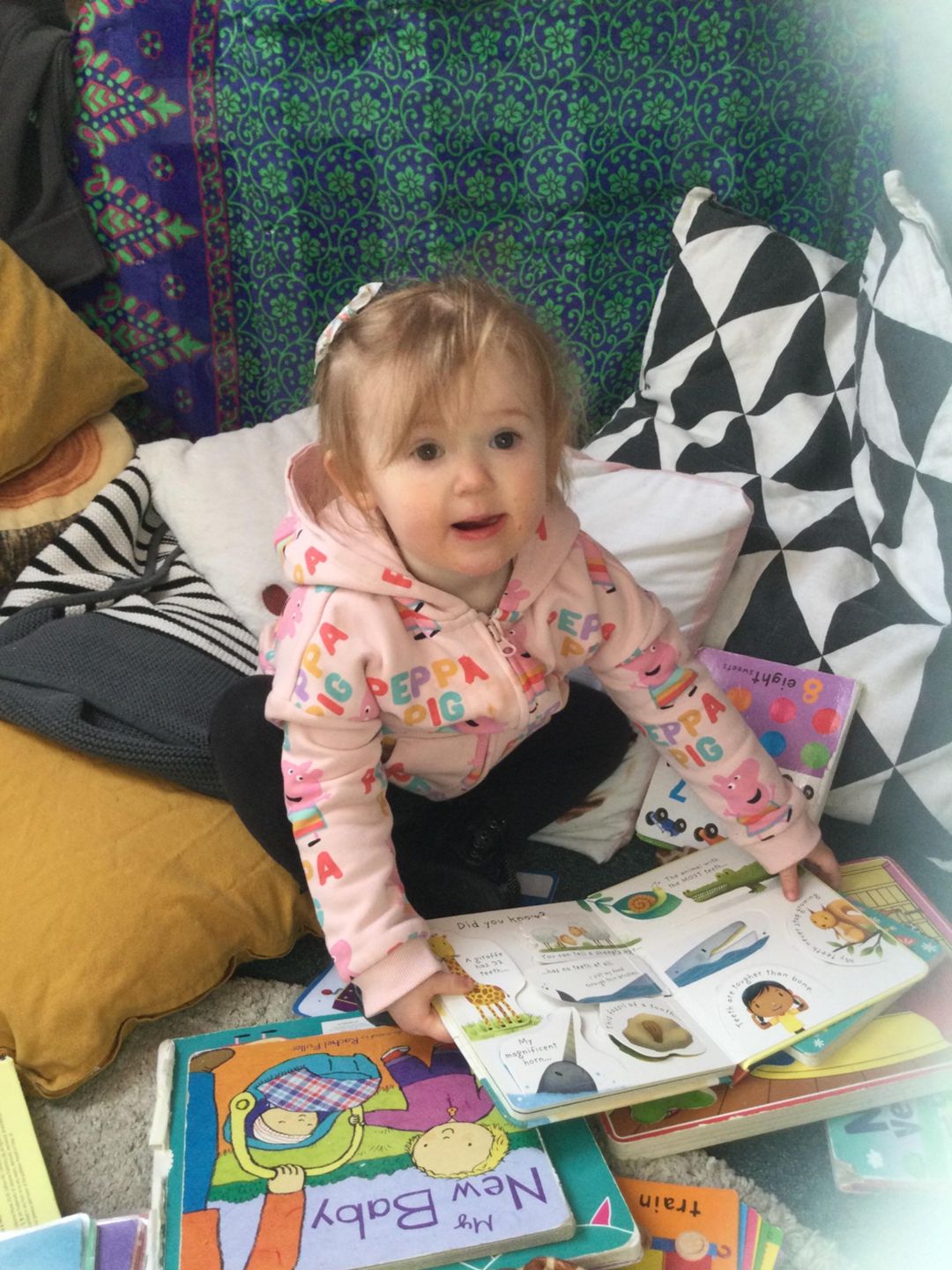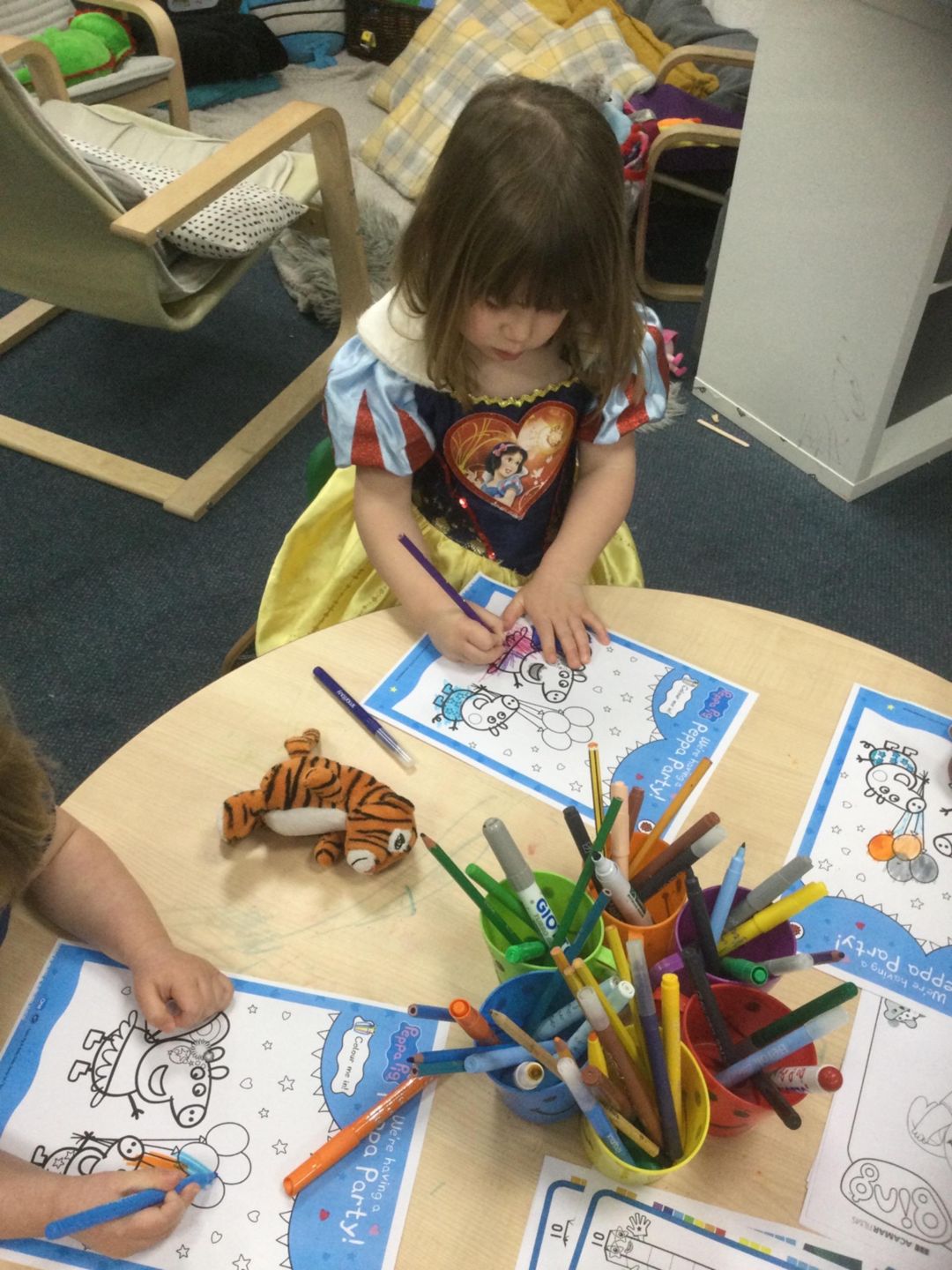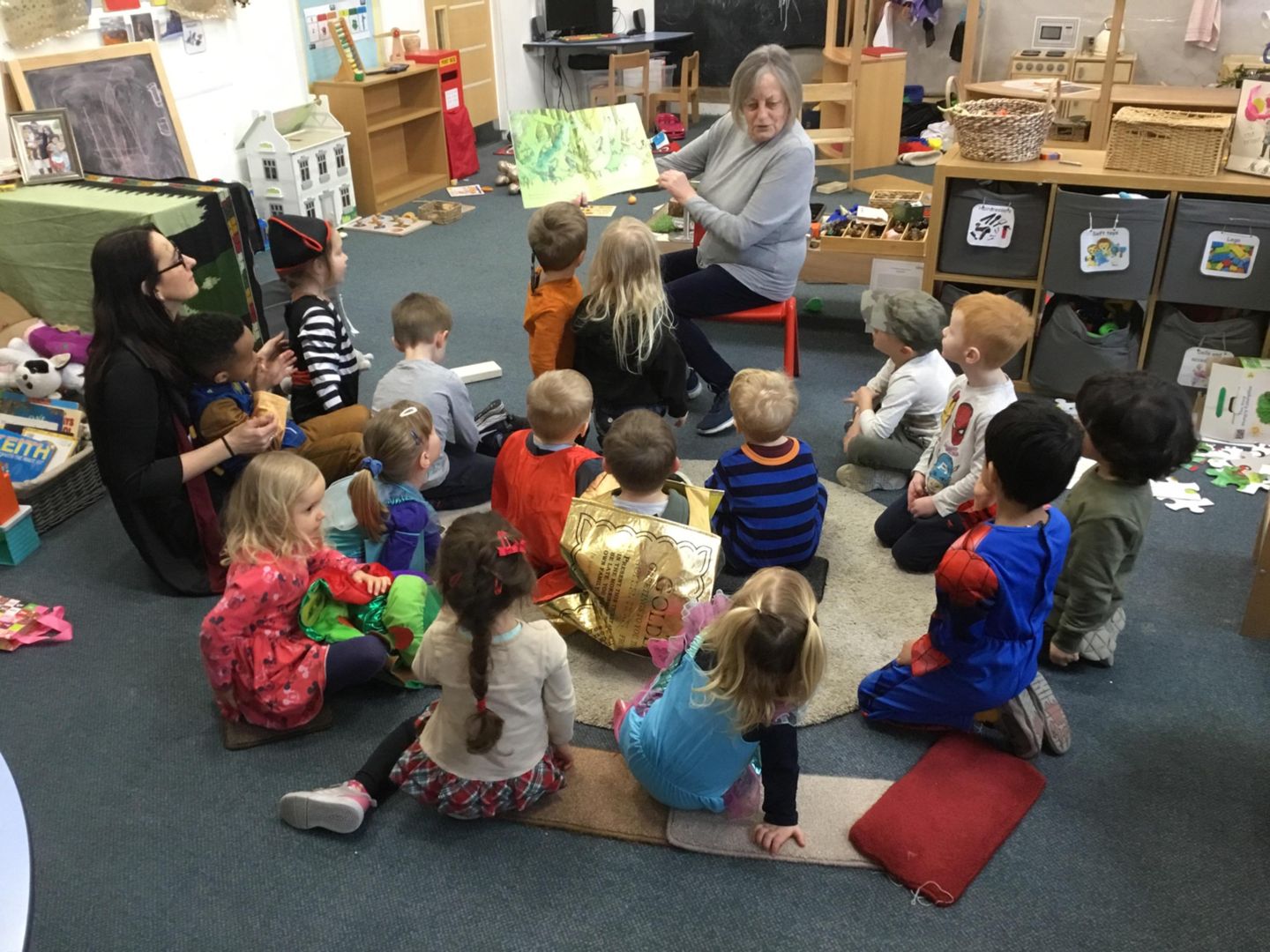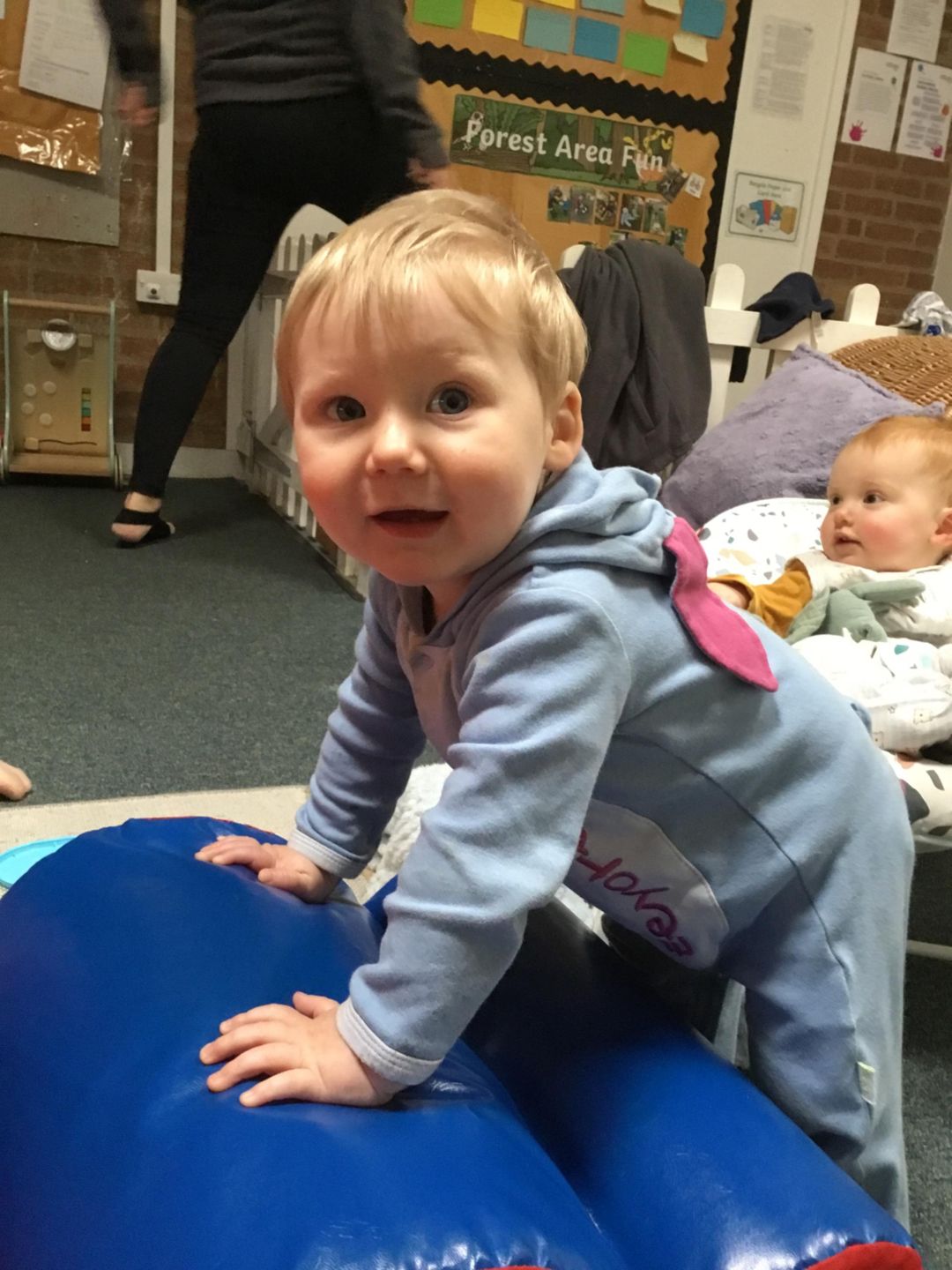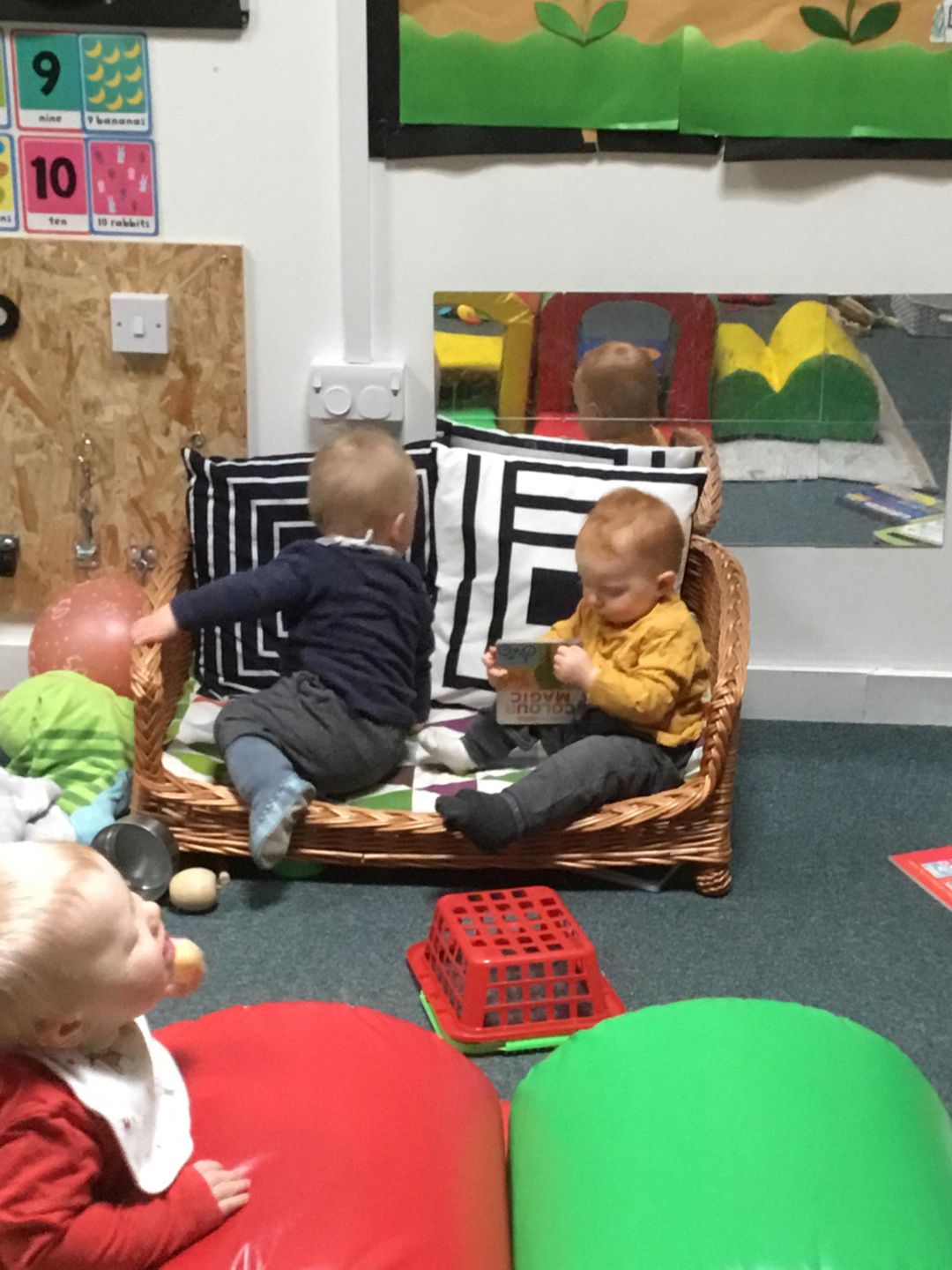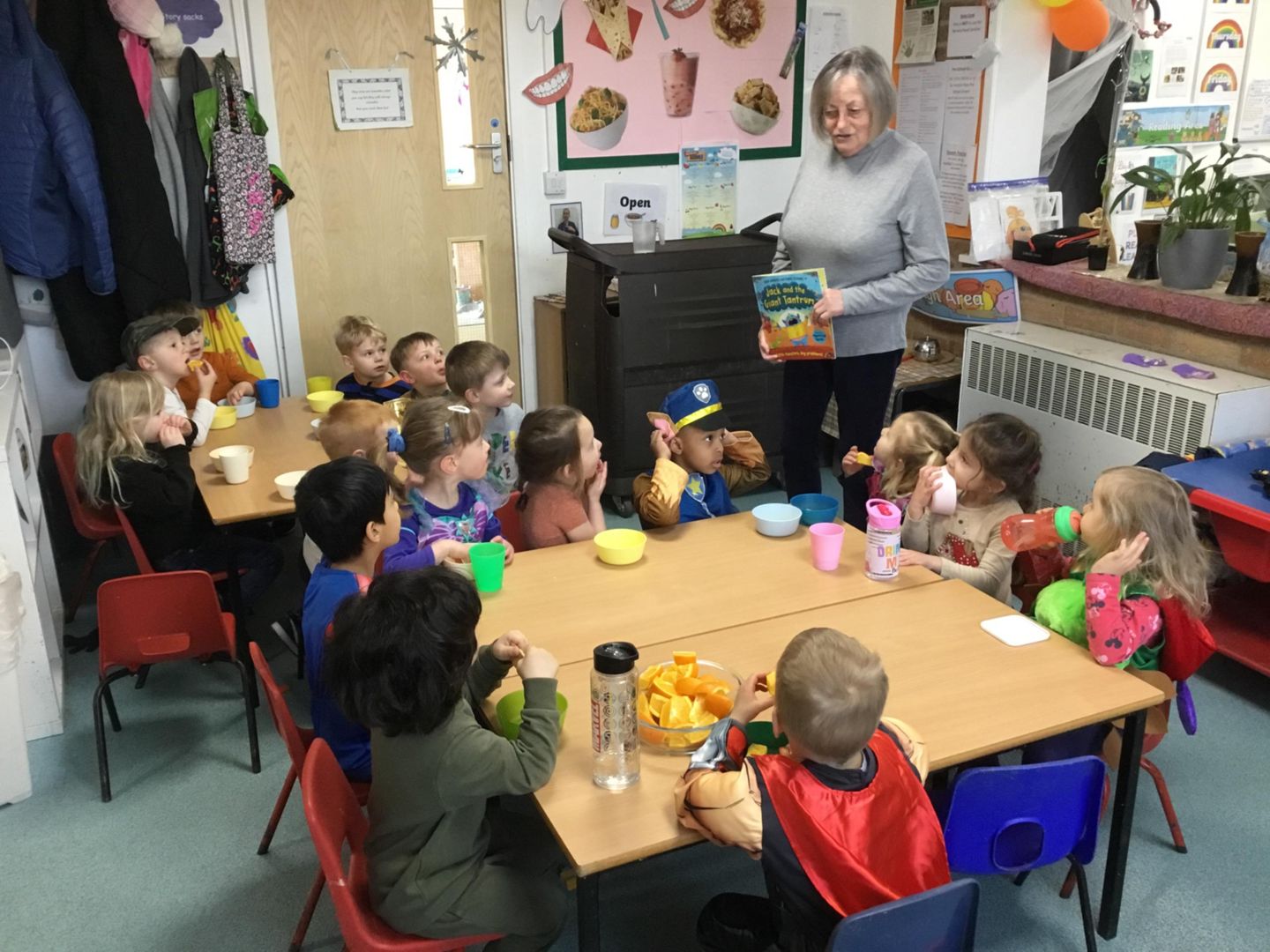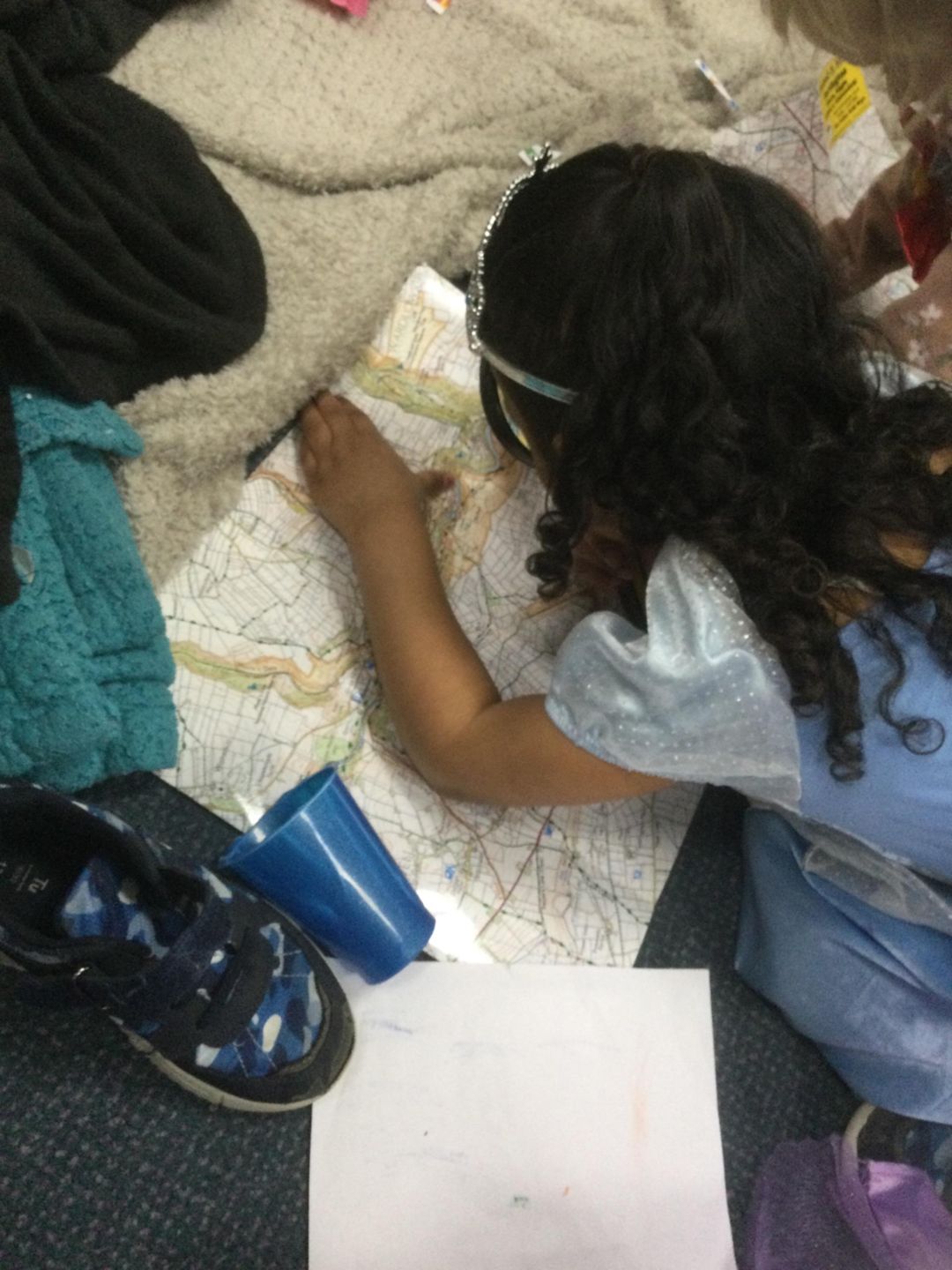 Happy 25 Years of Working at Radmoor Childcare
September 2, 2022
Parents Open Evening – March 2022
April 13, 2022
Christmas 2021 – Santa & Elf Visit!
January 20, 2022