Out of School Club Leader & Nursery Officer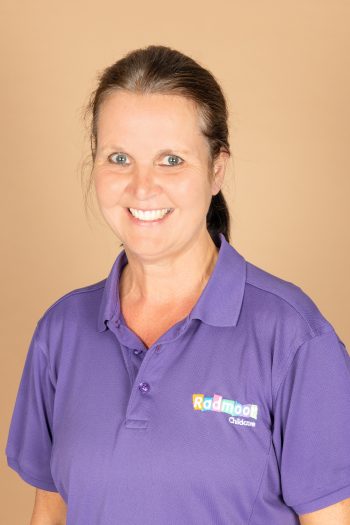 I am the leader at Holywell Morning and After school clubs. I also help to support staff in the rooms caring for the children within the nursery. I have worked with a child on a 1:1 basis which I thoroughly enjoyed. In the school holidays I often help out in the holiday club. I hold a CACHE Level 3 Diploma in the "Children and Young Person's Workforce".
I enjoy working with children of all ages. I love being able to see how we as practitioners can have a positive impact on the children's learning and development as they grow older.