Out of School Club Practitioner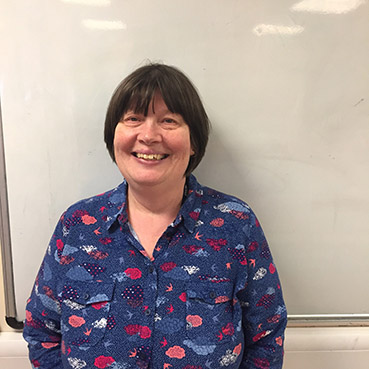 I started working for Radmoor when the Outwoods Edge Out of School club opened in September 2016 and work with children aged between 4 and 11 years old. I also work within Outwoods Edge school as a Midday supervisor working with children with medical needs.
I enjoy watching the children develop through play and seeing the the amazing creations they make from their imaginations and simple items such as cardboard boxes. I like being part of a team that work hard to create a happy environment in which children can have fun.