Out of school club assistant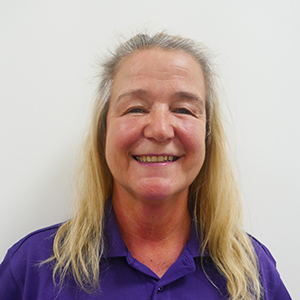 I joined Radmoor Nursery in August 2019. I work with children age 4-11 years in the Morning Club at Holywell and the After School Club based at the Nursery. I also work at Holywell Primary school as a lunch time supervisor, I have been working at the school for 13 years.
I enjoy working with children, as every day is different; they make me smile a lot with the things they say. I love being able to help them and to chat with them when they need someone to talk to.